The Alumni Association of National Dance Institute welcomes individuals who have been inspired by their NDI experience and want to stay involved with this amazing organization!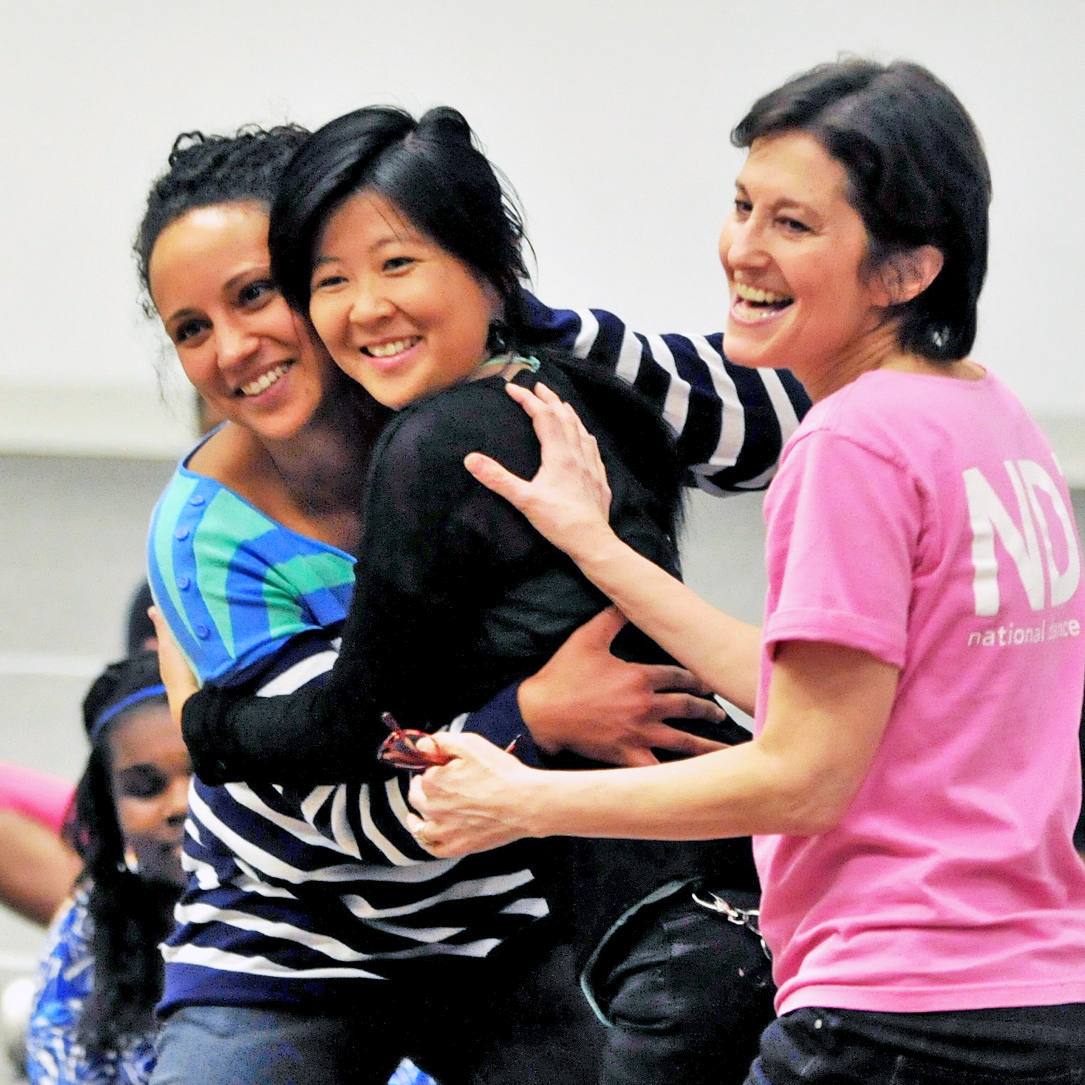 Our Mission
The mission of the NDI Alumni Association is to support NDI through fundraising and volunteer efforts, while encouraging and inspiring future generations of NDI dancers. Alumni have the opportunity to reunite with their peers at the annual Alumni Homecoming, as well as other events.
If you are an NDI alumna or alumnus (or are in touch with one), we would love to hear from you. Please call us at 212-226-0083 or e-mail alumni@nationaldance.org to get back in touch with your friends at NDI.
Next Alumni Homecoming:
Saturday, March 2, 2019
Share your NDI story, what NDI means to you, and where you are now!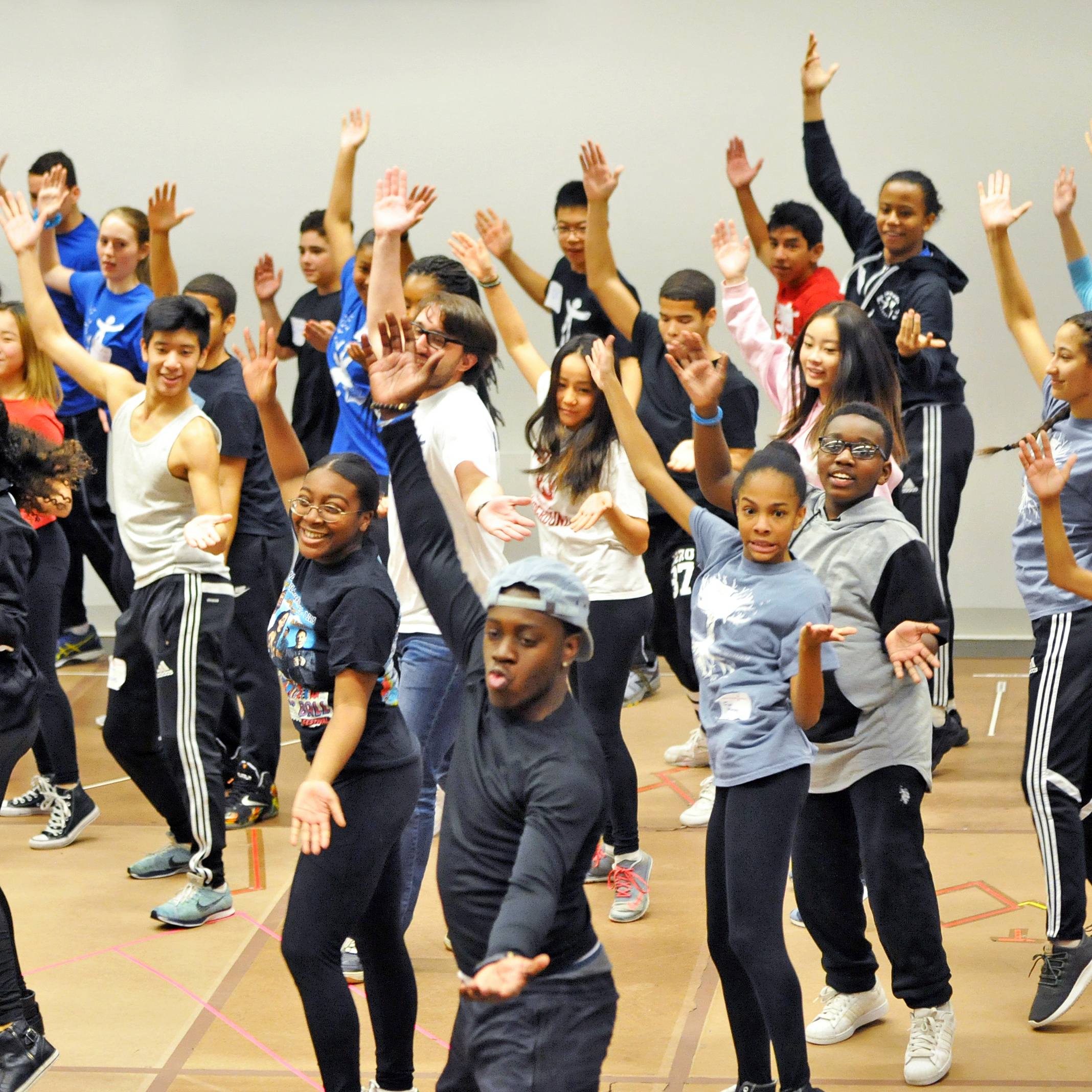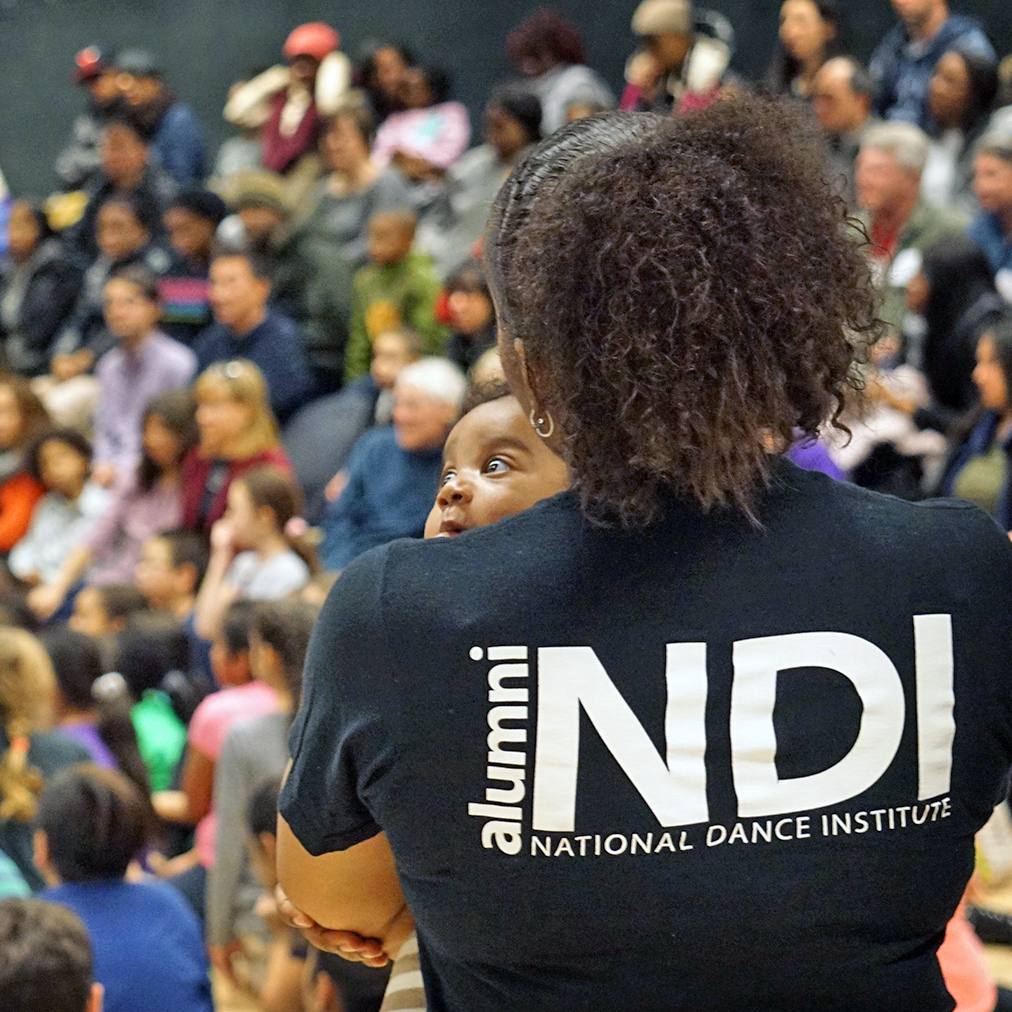 "I learned to engage with life in a joyful way. From Jacques to Ellen through the long line of teachers, NDI instills a passion for exploring the world that extends far beyond the classroom or dance studio."
"I learned fellowship, discipline, and that I'm valuable and important. I didn't know to really appreciate what NDI did in my life then because I was so young, but I never forget that NDI always will be my family. NDI shaped my life." 
"I learned that even though I have a disability it doesn't hold me back from having special opportunities and doing things that other people do."