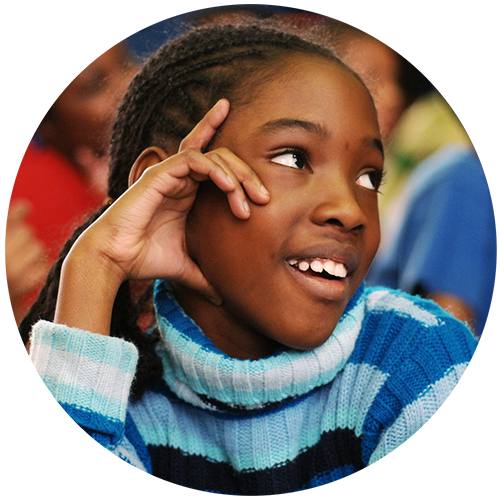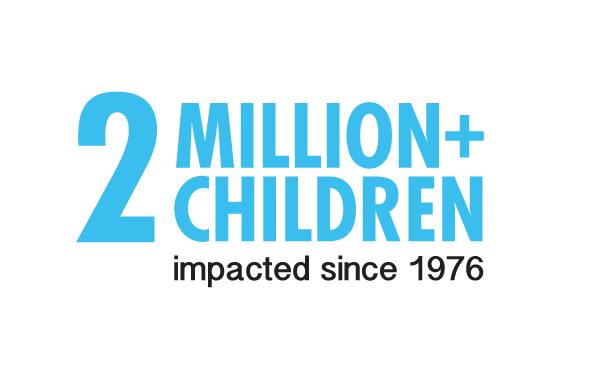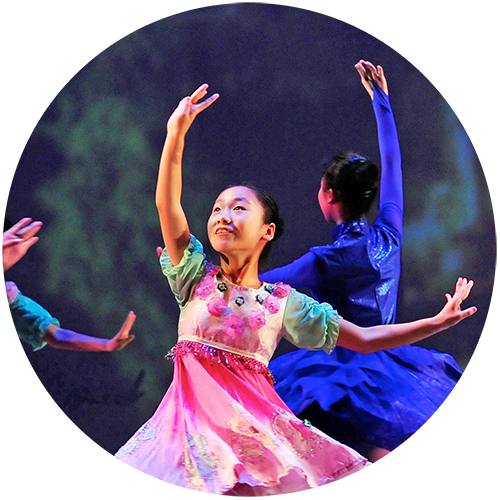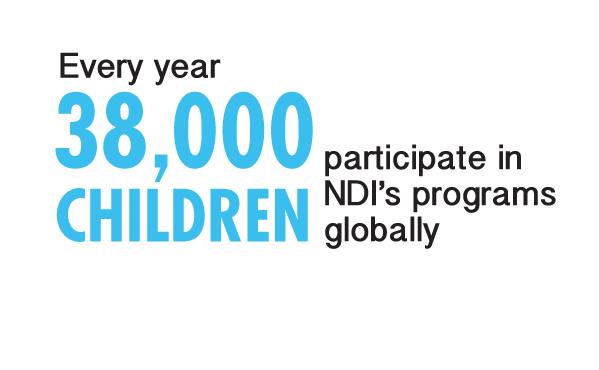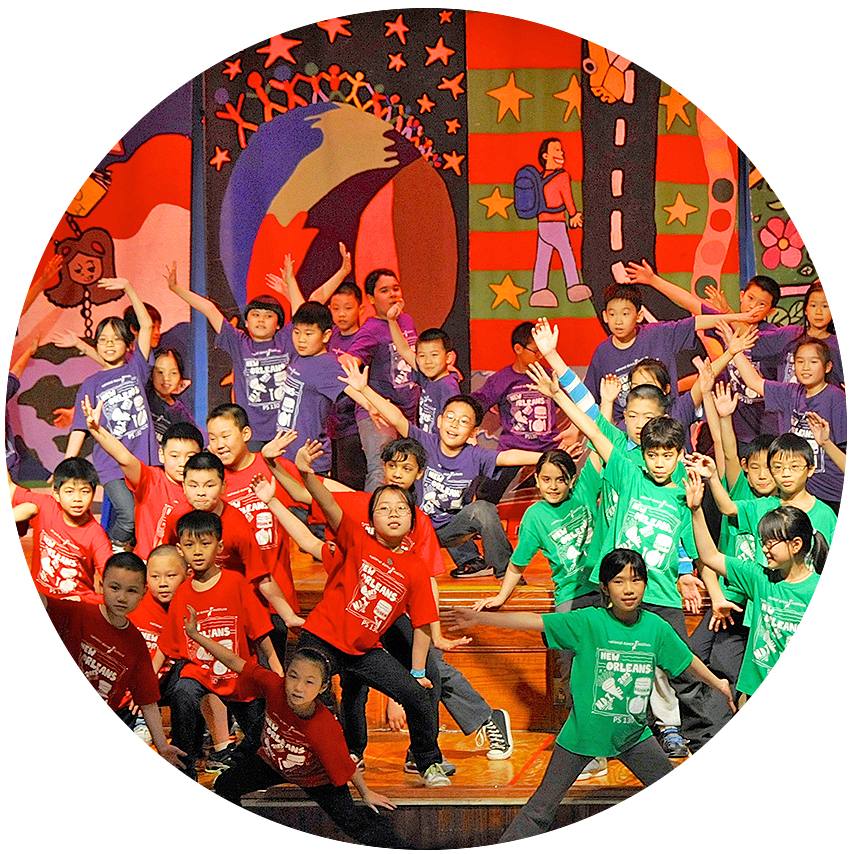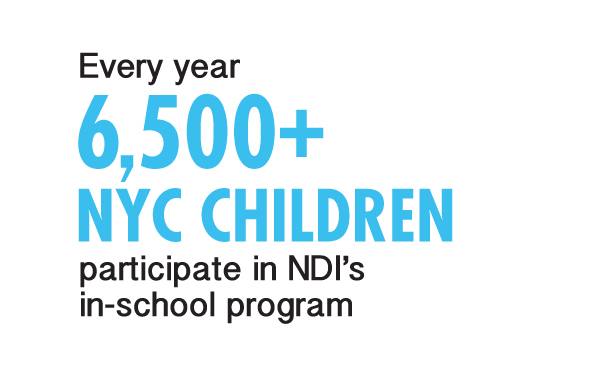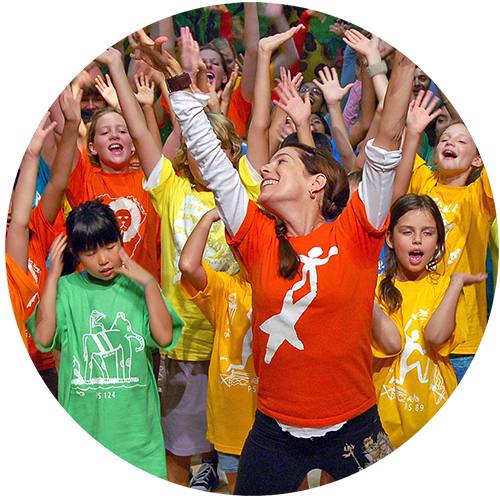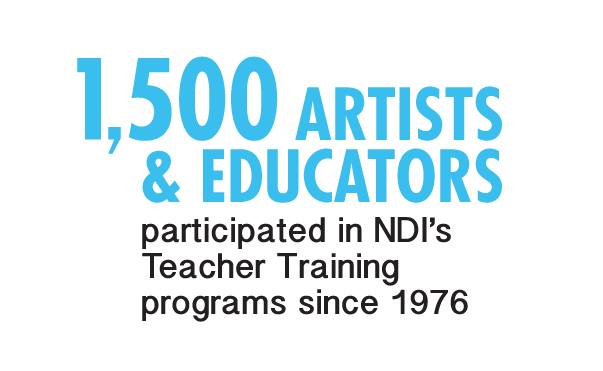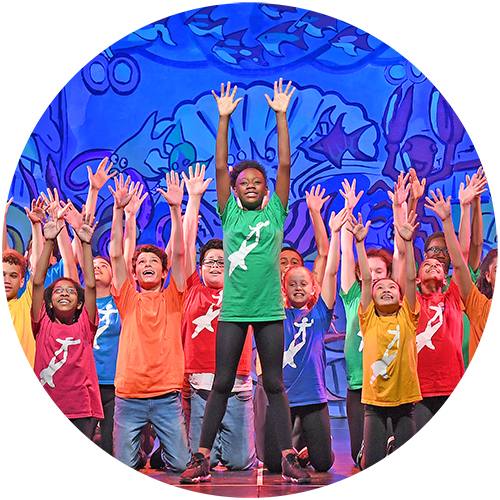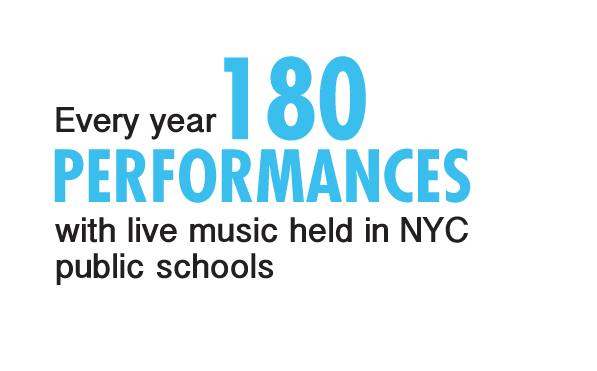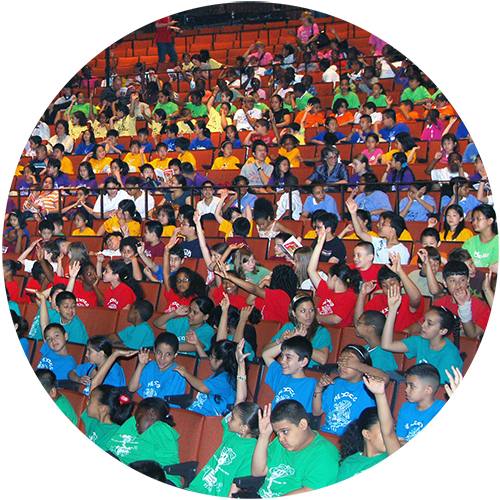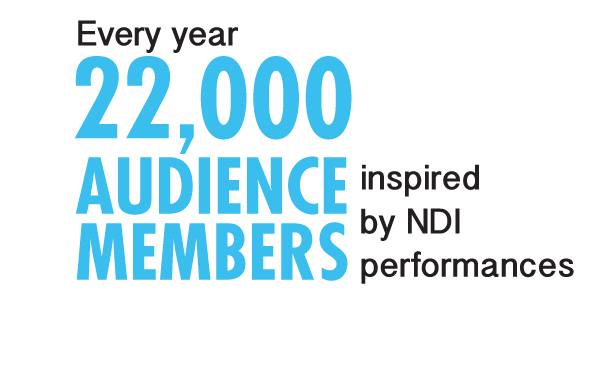 Testimonials
Through the close observation of each student, NDI's pedagogical tools equip teaching artists to provide immediate and constructive feedback while simultaneously building a collective sense of accomplishment for the entire class. Weekly classes and rehearsals provide regular opportunities to assess our dancers' effort and skills development and offer guidance and evaluation for each dancer as the program progresses.
Year-end surveys play a major role in helping NDI evaluate and continue to enhance our teaching practices. The surveys are distributed to principals, classroom teachers, in-school coordinators, and students to assess the impact of NDI's program in each school. NDI continues to explore ways to measure the impact of its programs, both through our in-house team and from outside research sources.
Select findings from NDI assessments by classroom teachers:
100% believed that students gained self-confidence and increased their ability to work collectively.
100% stated that students demonstrated self-discipline, perseverance, concentration, and focus while dancing participating in the NDI classes/performances.
83% believed that the NDI program helped their students' creativity and willingness to take risks in other subject areas.
97% thought the NDI teachers were effective at engaging the diverse learners in their classrooms.
97% believed the final performance was a successful demonstration of students' learning and achievement and that NDI improved their school culture.
100% thought the NDI program was a well-organized and effective partner for the school.
In addition, collaborating teachers and administrators applauded NDI for providing a creative outlet and a supportive environment in which children were challenged to surpass their own perceived limitations. They also noted that NDI offered vital opportunities to shine for students who struggled academically. Teachers further recognized that the NDI experience helped students in the classroom setting by promoting listening, cooperative learning, and sequential learning skills, all of which fostered academic progress.