Through NDI's International Partnership exchanges, our dancers build cultural literacy and global awareness and are exposed to diverse cultural traditions and styles.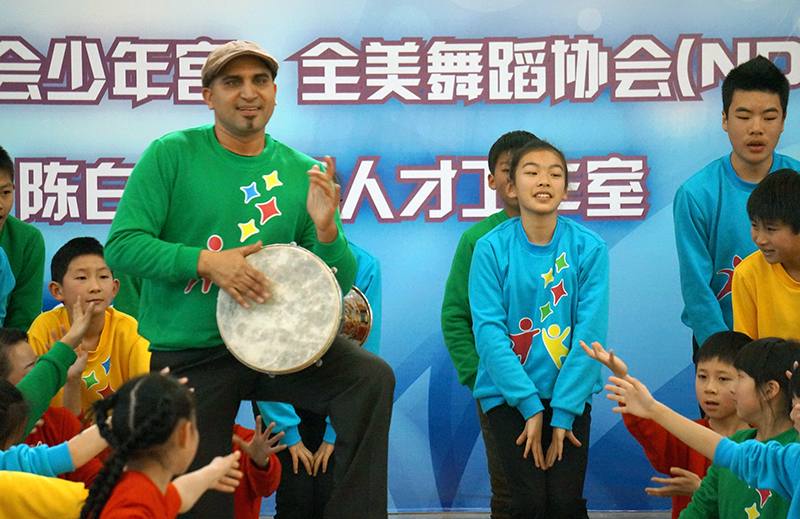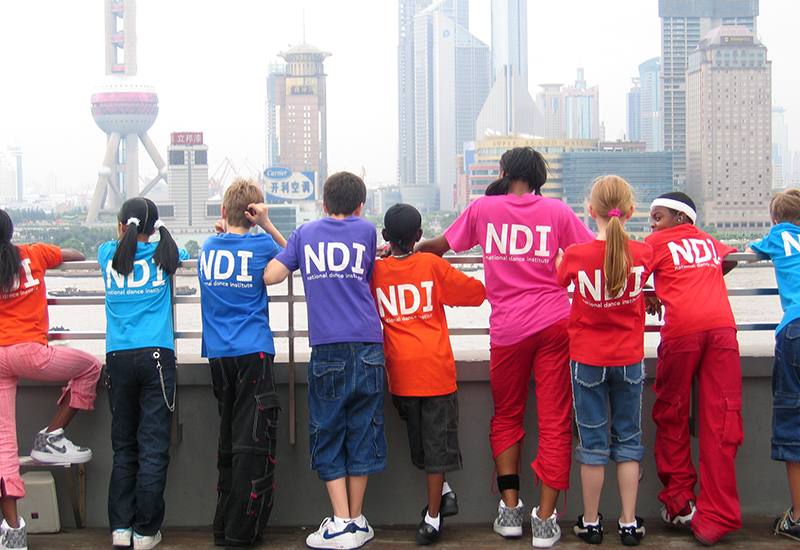 International exchanges—with artists and children from countries including China, Israel, Italy, Mexico, Lebanon, Russia and Bali—have greatly benefited NDI dancers. NDI regularly hosts international visitors in New York City, too. Most recently, visitors included teachers and students from the Shanghai Children's Palace in China and ConArte in Mexico City, as well as master choreographers from Bali.
In 2010, the China Welfare Institute Children's Palace and the Minhang Education Bureau approached NDI to create a professional development program titled "Dancing Into the Future: I Can Too!"  Through this initiative, NDI teaching artists travel to China to train educators and artists from the Minhang school district in NDI's dance and music methodology. This partnership provides a joyful and rigorous exploration of the arts to children from diverse socioeconomic backgrounds throughout Shanghai, including a large population of children of migrant workers.