Help our children reach for the stars! NDI's arts education programs transform the lives of New York City public school children and their families each year. With your support of our StarChild Program, we will be able to bring the magic and joy of the arts to even more children.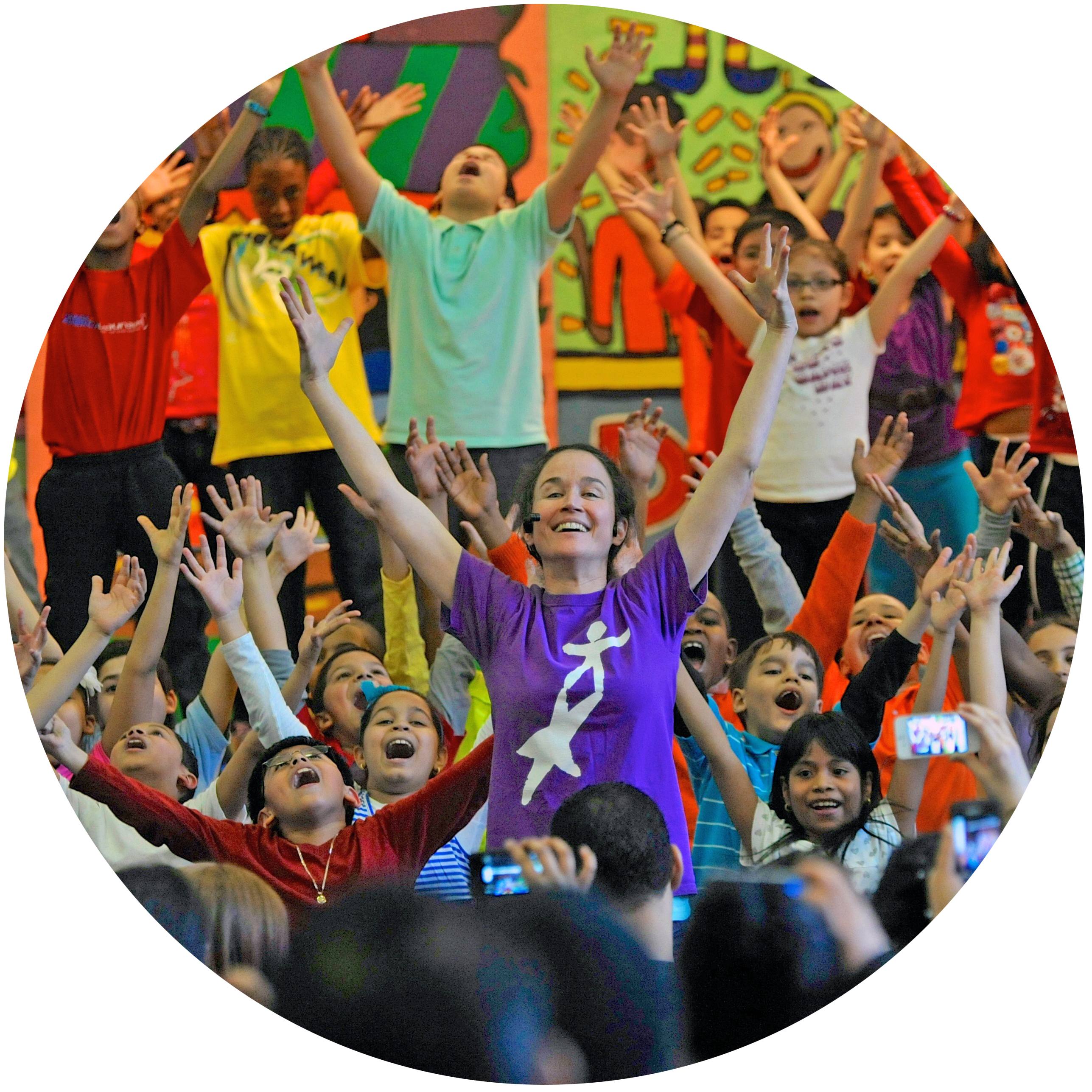 $25,000
NDI is now in residence in 40 schools throughout New York City. Your generosity will help bring our joyful and engaging arts and learning programs to an entire grade of children for a full year.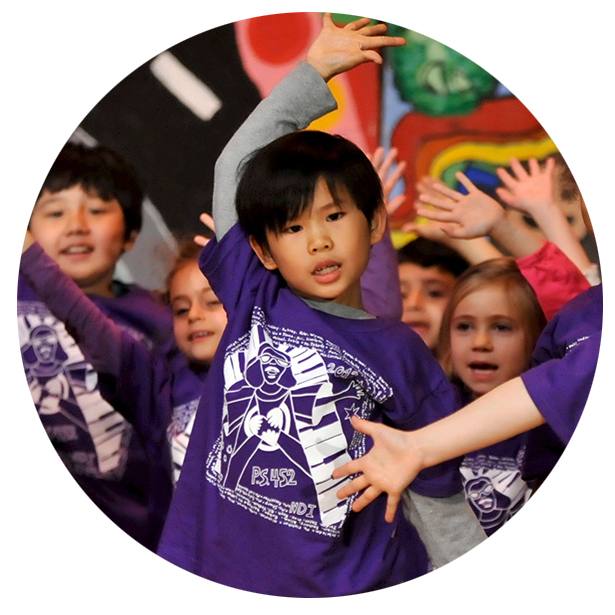 $10,000
Adopt a Class
NDI is reaching over 230 classrooms in schools across Brooklyn, Queens, Manhattan, and the Bronx this year. Your support will help make it possible for an entire class to experience the transformative power and collaborative spirit of the arts for a full year!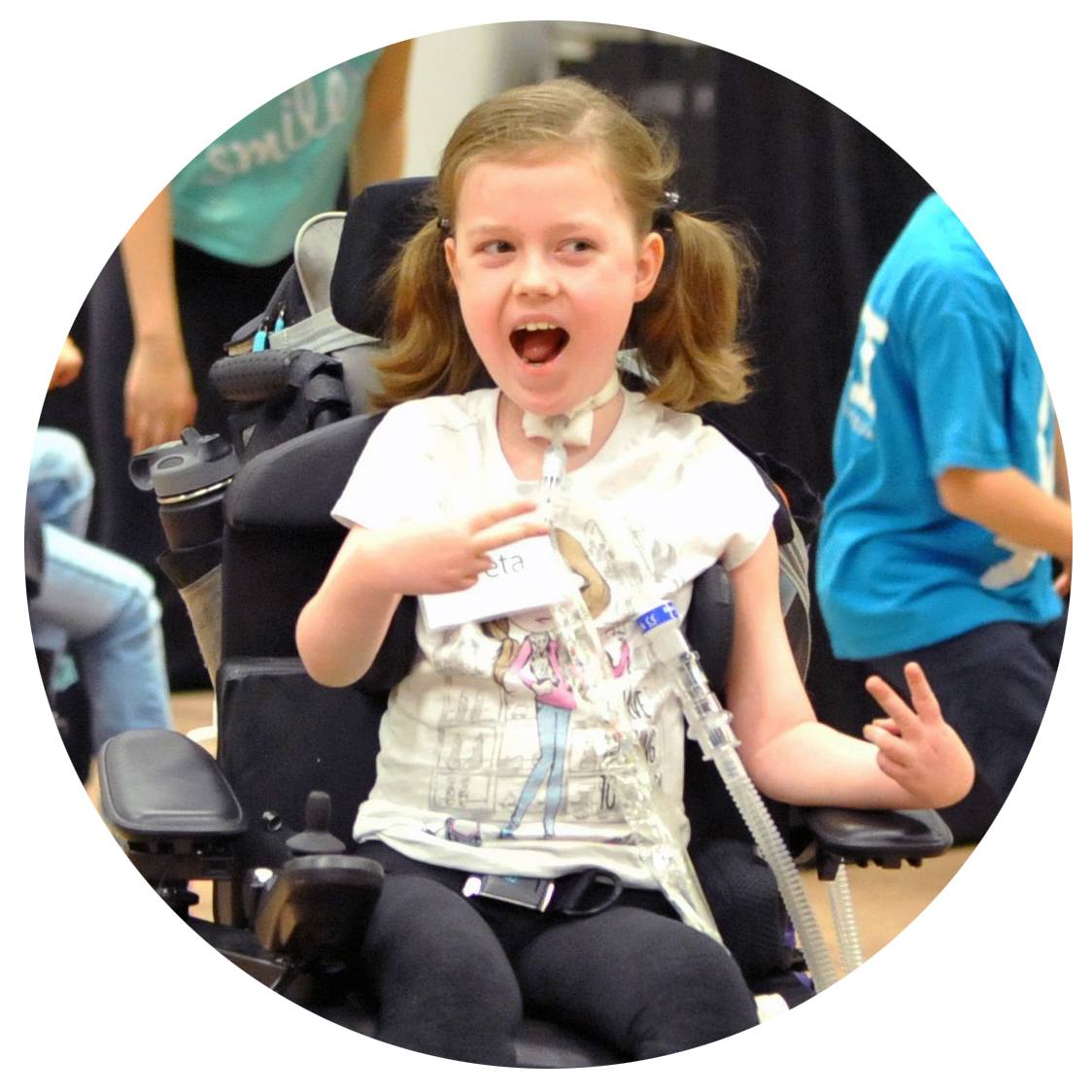 $5,000
Make a DREAM Come True
At NDI, we believe that every child can dance. Your involvement will help children with disabilities to experience the thrill of the arts through dance, live music, and performance.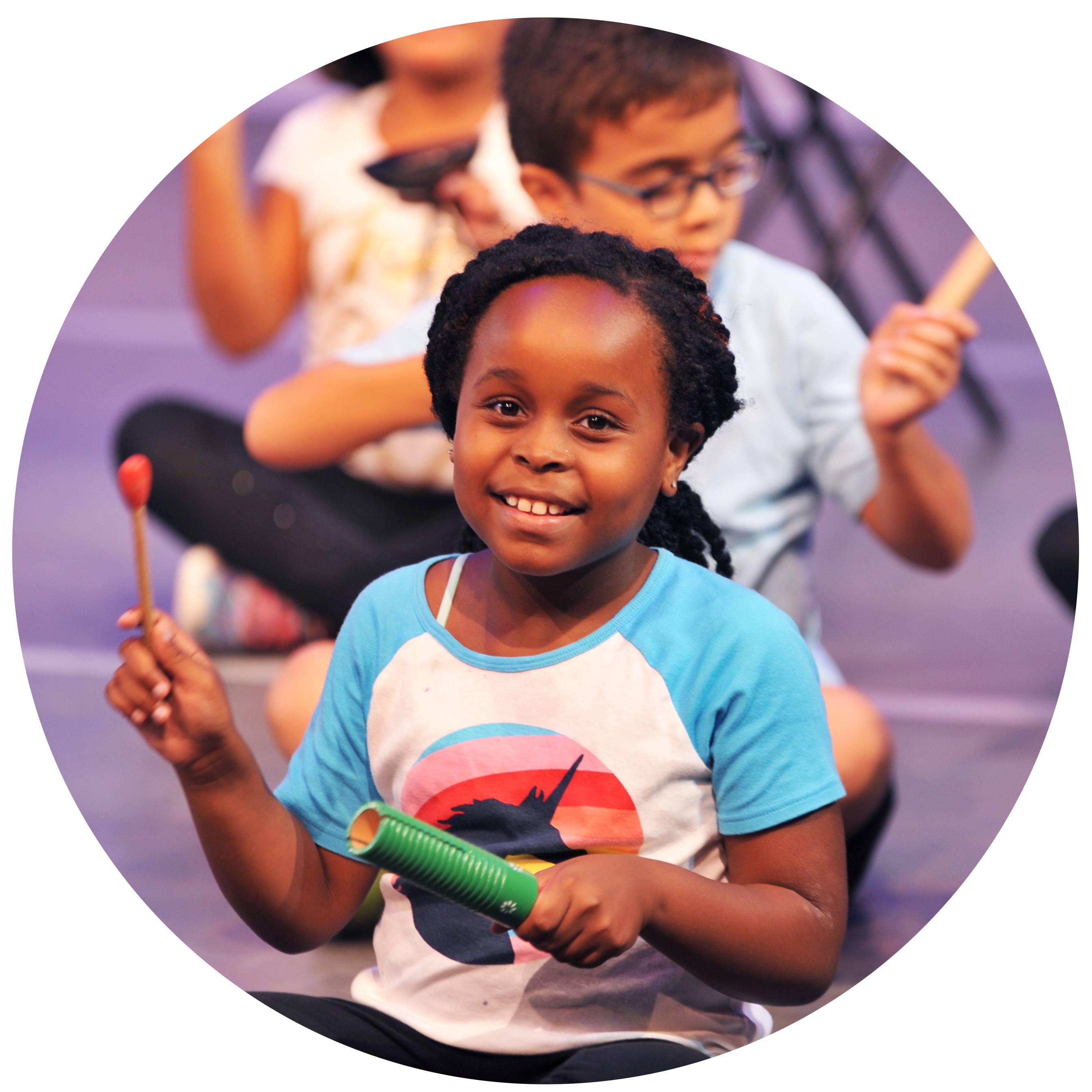 $2,500
Keep the Music Playing
Live music is integral to all of NDI's arts education programs. Your donation will ensure that NDI musicians and their music fill not only our classrooms, but fill the lives of our young dancers, as well.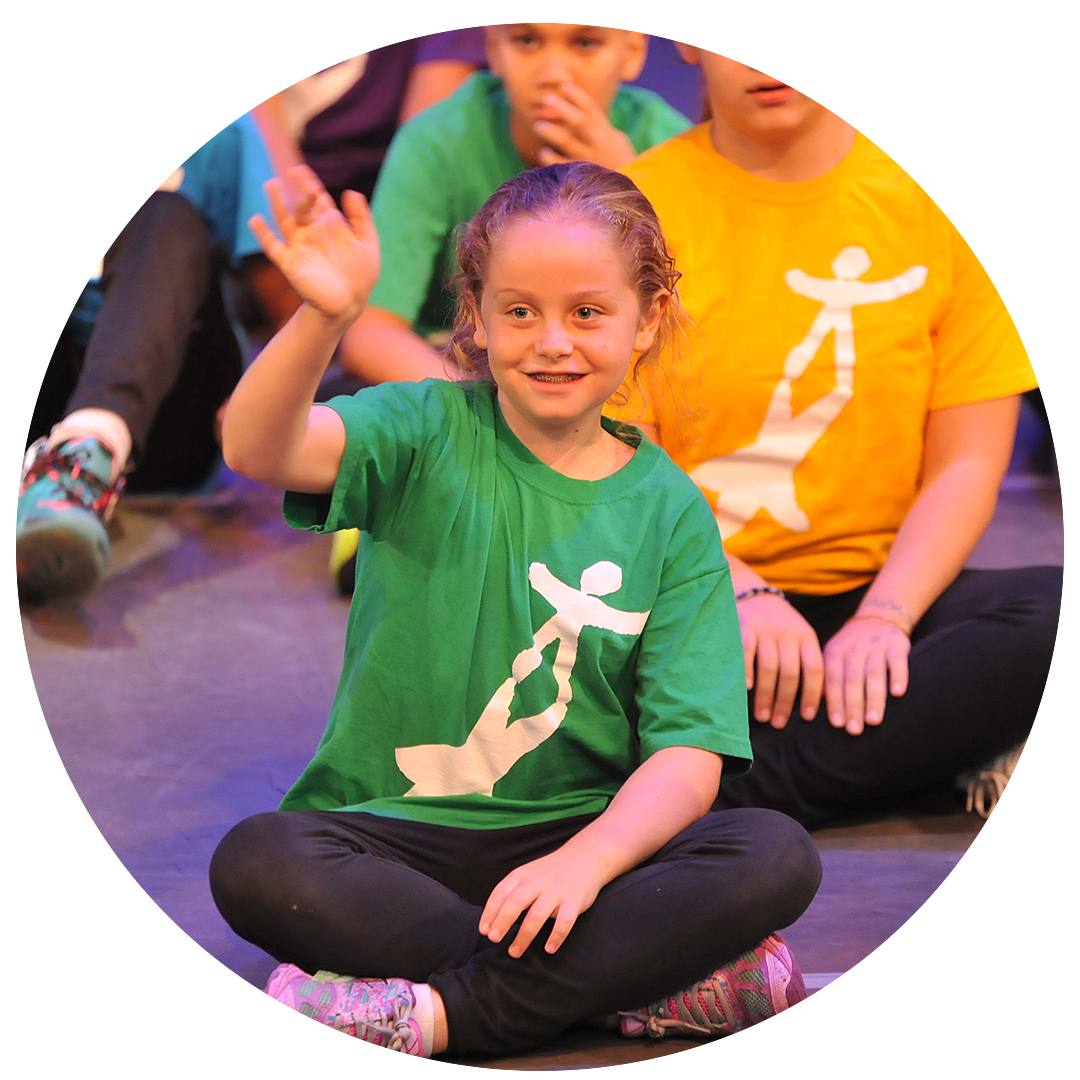 $1,000
Sponsor a Dancer
NDI is reaching more than 6,500 school children from all corners of New York City with our rigorous and participatory arts and learning programs this year. Your contribution will help ensure that each and every one of these dancers has the opportunity to experience the joy and power of the arts in their lives!